I made my first pot roast!
For as much as I talk about my love for food and all the time I spend cooking, I must admit that there is something about a 3 or 4lb slab of cow that just intimidates me. However, I was reaching a breaking point with my recipes. Spaghetti (or defrosted free Olive Garden) was occurring much more than I would normally deem acceptable. One night, there was some canned soup for dinner, and another night, carrot sticks and some toasted kale. At my low point, there was a frozen pizza.
These are not proper meals. But I wasn't feeling creative and was tired of anything I possibly could have made with what we had in the fridge. I can't even tell you how many combinations of eggs and potatoes I've done in the past month. So. Many. I did what any normal person would do - I turned to facebook. I asked all the wonderful facebook folks for suggestions, and was pointed in a variety of directions. Some suggested
Pioneer Woman
, whom I am quite stoked about checking in with come grocery-list/recipe brainstorming day. Others suggestions ranged from Spanish tortillas (which I haven't attempted since my disastrous first meal at this apartment) to a pot roast, by my brother.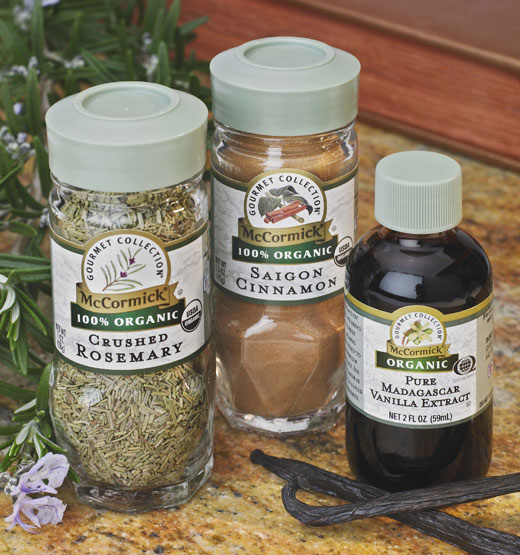 It also bears mentioning that my lovely neighbor from DC suburbia read my blog post about budgeting and how I had cut down on herbs. This prompted her (and her adorable daughters) to mail me the most thoughtful care package full of brownies, artwork, and herbs. Yes, herbs. I can't tell you how happy a box full of herbs and chocolate made me. OfficeMate couldn't understand my excitement at things like bay leaves and cumin. My kitchen feels
complete
.
I went to the store, and I did what I did not know I could do. I bought a 3lb chuck roast. And do you know what I did with it? I roasted the CRAP out of that sucker, in a pot. A pot roast, if you will. And sure, maybe I went over the top with wine. And yeah, potatoes would have been a good addition. Also, maybe not cooking it on high in my friendly crock pot would have made it a little more moist. But that's not the point. The point is that I took the most ghetto cut of meat (it was expiring the day I cooked it!) and made something which resembled a legitimate meal, complete with a dry-rub based off all the herbs gifted to me; this resembled a meal that I had been fearing for months, nay, years. For the past twenty-three years, I have only been content to mainly cook on stove tops, with the occasional throwing something casserole-like into the oven, never daring to explore the more exciting realm of adult meals.
So, hello adulthood. I never thought you'd look like a dry pot roast.